Here to help you make a living online.
Blog Better. Make Money Blogging!
Whatever your blogging interests and needs, we've got you covered.
START YOUR BLOG TODAY
Here at Astute Copy Blogging, we want you to thrive as a blogger. But to flourish, you first have to start a profitable blog!
MAKE MONEY ONLINE
Do you dream of making money from your blog and earning a living online? We can help you make that dream a reality!
BUILD YOUR EMAIL LIST
As a blogger or other online entrepreneur, your most valuable asset is your email list. That's why you need to build an email list!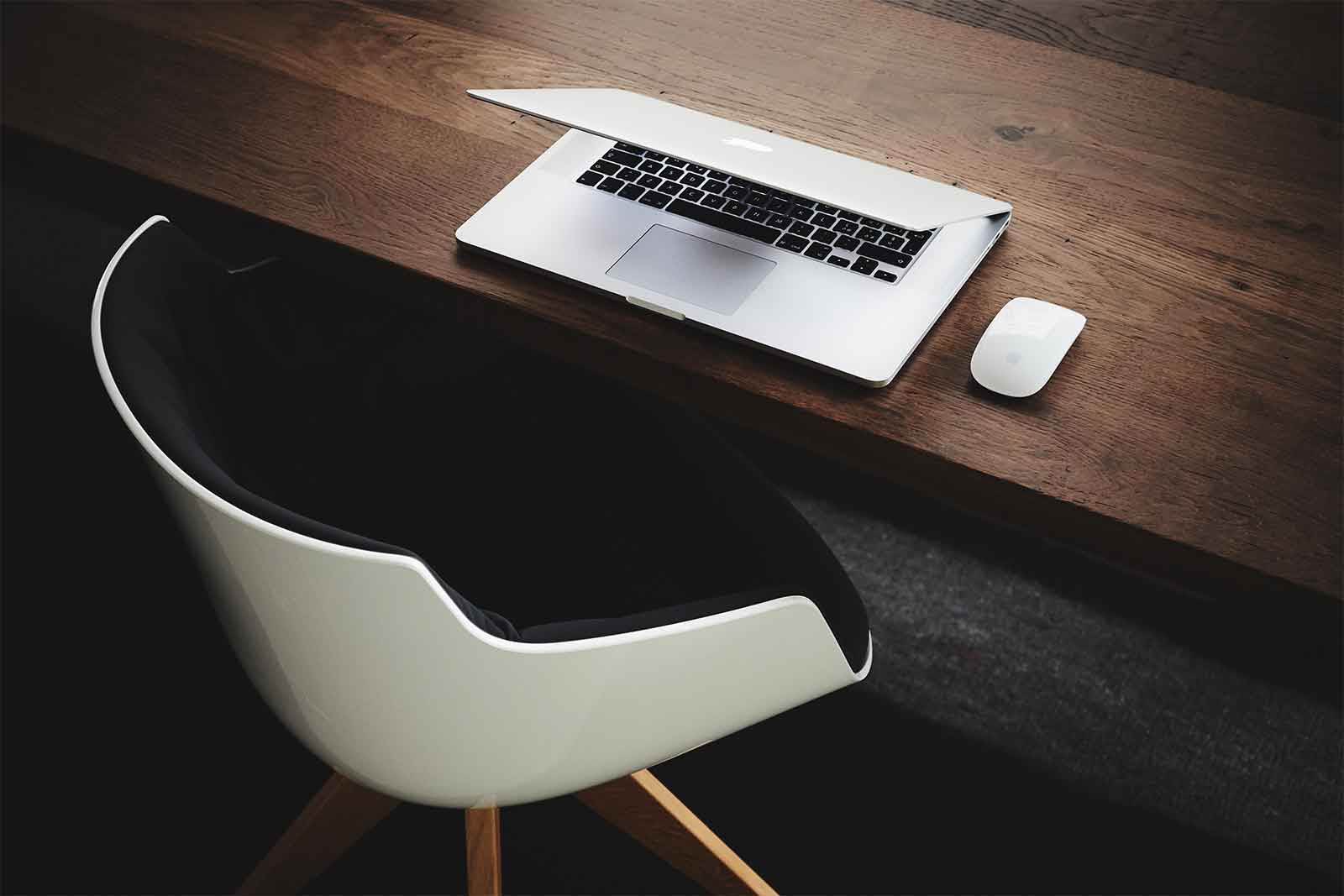 Here's A Selection of Our Most Authoritative Blog Posts
Prepare to be blown away by our incredible content

We've got some of the best content on Blogging, Affiliate Income, Content Creation and Marketing, Making A Living Online, Email Marketing, and everything in between.
Here's a selection of some of our amazing resources.
SEO Tools -Semrush Vs Ahrefs: Which SEO Tool Is Best?
#SEO Tools
SEO: 48 Experts Share Their Top Website Optimization Tips
#SEO
Unstoppable: Jon Morrow's Tips For Boosting Blog Traffic
#Blog Traffic
---
Blogging [Why Most Bloggers Don't Make It]
#Blogging Tips
The Free Semrush Offer. 14 Day Free Trial
#SEO
The 54 Best Recurring Affiliate Programs
#Affiliate Marketing
---
The Ultimate Guide To The Top 12 Email Service Providers
#Email Marketing
12 Pro Bloggers Reveal How They Make A Living Blogging
#Monetization
How to Monetize a Website in 2023 (The Definitive Guide)
#Monetization
---
Why 80% Of Blogs Will FAIL This Year And How Not To Fail!
#Blogging Tips
38 Experts Reveal Best Keyword Research Tools For SEO
#SEO
10 Affiliate Marketing Strategies To Make You More Money!
#Affiliate Marketing