Welcome to our Tools and Resources Page. This is where we showcase the apps, software, and other resources we're using to grow our online business here at Astute Copy Blogging.

We recommend you start using these resources because they will help you make a living online.
Here's what we've discovered from years of blogging…
The right resources at the right time can drastically change the direction of your business, allowing you to achieve the success you deserve 🙂
First off, some of the links here are "affiliate links". This means if you purchase an item, Astute Copy Blogging will receive an affiliate commission. However, we only recommend the best products. Plus, there is no additional cost to you.
Secondly, we regularly update this Page as we come across new and useful online business and blogging resources. So shoot us an email if you have any questions about any of the resources featured below!
To make it easier for you to find your way around, we've included this helpful Navigation guide ➡️↘️
Blogging Resources
Blog Sep Up Matters
Blog Set Up Matters is simply the best when it comes to professional blog design and setup service when you first start your blog. It is a done-for-you service, which means you can just focus on writing content and building value for your visitors. They have different packages that are affordable and it includes premium tools and premium themes at no extra cost, which makes it a no brainer if you are just starting your blog.
---
Email Service Providers
Email marketing is one of the most effective ways to grow your business. And we only recommend 2 email services providers.
ConvertKit and Aweber.
Looking for a robust and awesome email platform?
Hands down, ConvertKit and Aweber are our favorites. They are powerful, easy to use, and budget friendly. With them, you can grow your email audience, automate your marketing, and earn a lot of revenue.
Check them out!
ConvertKit
---
AWeber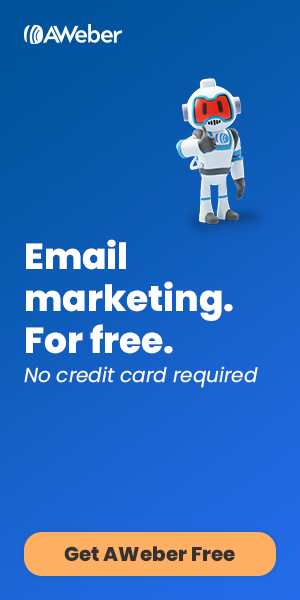 ---
Tools To Build Your Email List
Thrive Leads List Building Plugin
We recommend the Thrive Leads List Building Plugin. This list-building tool makes everything else look like a toy.
Click below to check it out:

---
Web Hosting Services
SiteGround
SiteGround provide a fantastic Web Hosting Platform that is crafted for easy website management. They are trusted by the owners of over 2,000,000 domains. We use SiteGround for this blog!
Bluehost
Bluehost claim to be the best web hosting platform. They offer service packages specially optimized for WordPress users.
---
Graphic Designs – Logo, Slogans etc
Fiverr Pro
---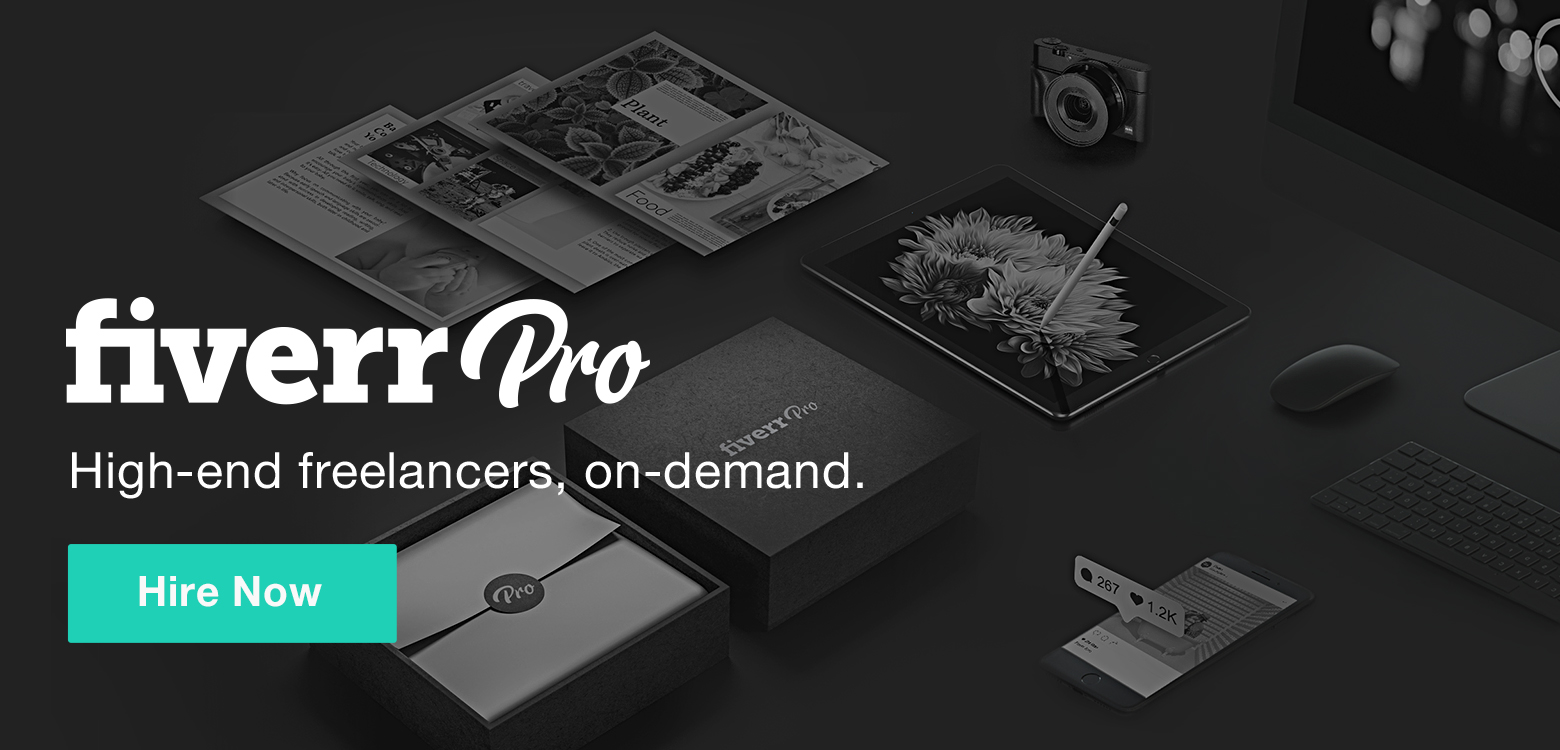 ---

99 Designs
Get a custom design you'll love with the global creative platform of 99designs.
99designs is the best place to find and hire talented designers to grow your business. With 99designs, you can find and work with talented freelance designers online
Canva Logo Maker
Your logo is the start of something big: your new brand. A great logo builds recognition and inspires trust.
Designing a logo doesn't have to be daunting. Canva has hundreds of free logo design templates for you to customize: in just a few clicks you'll have a beautiful new logo. Or design your own logo from scratch to create something truly unique.
Canva provides all of the ingredients you need to create a stunning logo, fast – and free. Learn how to design a logo online with ease.
Fiverr
With Fiverr, you can find the perfect freelance services for your business.
Fiverr is the world's largest marketplace for services, where you can get everything you need at an unbeatable value.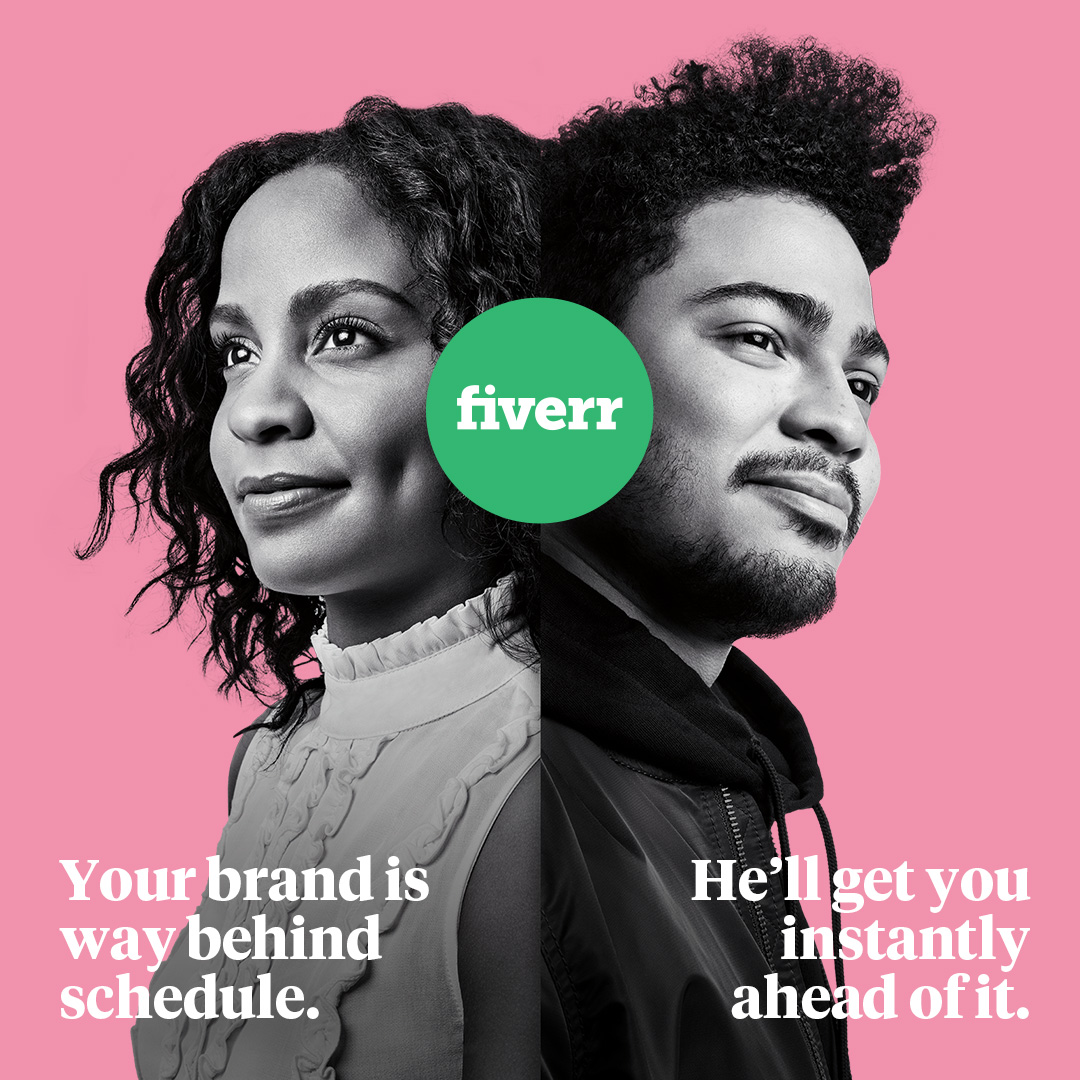 ---
eCommerce Software
Clickfunnels
We highly recommend Clickfunnels.
With Clickfunnels, you can quickly create beautiful sales funnels that convert your visitors into leads and then customers.
Over the past 12 months, a new tool called ClickFunnels has taken over the internet.
More than 45,000 entrepreneurs have moved their entire websites over to them, and we were able to get you and other Astute Bloggers a free 14 day trial!
This trial will give you access for 2 full weeks so you can look under the hood and have some fun with ClickFunnels!
Click on the video below to get started!
---
Landing Pages
Thrive Themes Landing Page Plugin
We have a better solution for building high-converting Landing Pages.
A landing page is basically a page that has one and only one purpose: to convert as many visitors as possible into subscribers for your email list or customers for your business.
Ideally, it's a focused, completely distraction-free page that's designed to increase conversions as much as possible, so you get the most out of any traffic that hits this page.
And here's a plugin that lets you create pages just like that, in minutes (if not seconds).
Click below to go check it out!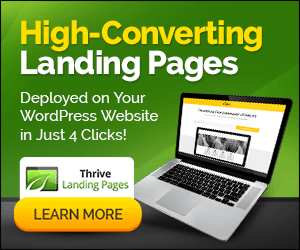 ---
SEO Tools
SEMRUSH
Semrush is the market leading SEO software. It is a versatile software with over 40 tools. It is used by the world's leading SEOs and digital marketing professionals for digital marketing, competitive research, and much much more.
Here at Astute Copy Blogging, we love Semrush, we use Semrush and we recommend Semrush!
And here's the good news…
We've partnered up with Semrush to give you a free Semrush 30 day trial. Simply click on the image below to get started.
---
Online Course Platforms
LearnWorlds
---
Online Courses To Help You Gain Digital SKills
Fiverr Learn
---
---
Business Tools
And Co
---
---
---

---
The legal bit – Federal Trade Commission (FTC) compliance.
Now to the boring stuff…
Disclosure of material connection
Some of the links in our Tools and Resources Page are "affiliate links" as defined by the FTC. This means if you click on the link and purchase the item, Astute Copy Blogging will receive an affiliate commission, at no additional cost to you.
This income helps us to continue to provide you with amazing and compelling content for free.

---